Film Score for Documentary 'Talsperren im Sieger- und Sauerland – Naturidylle aus zweiter Hand'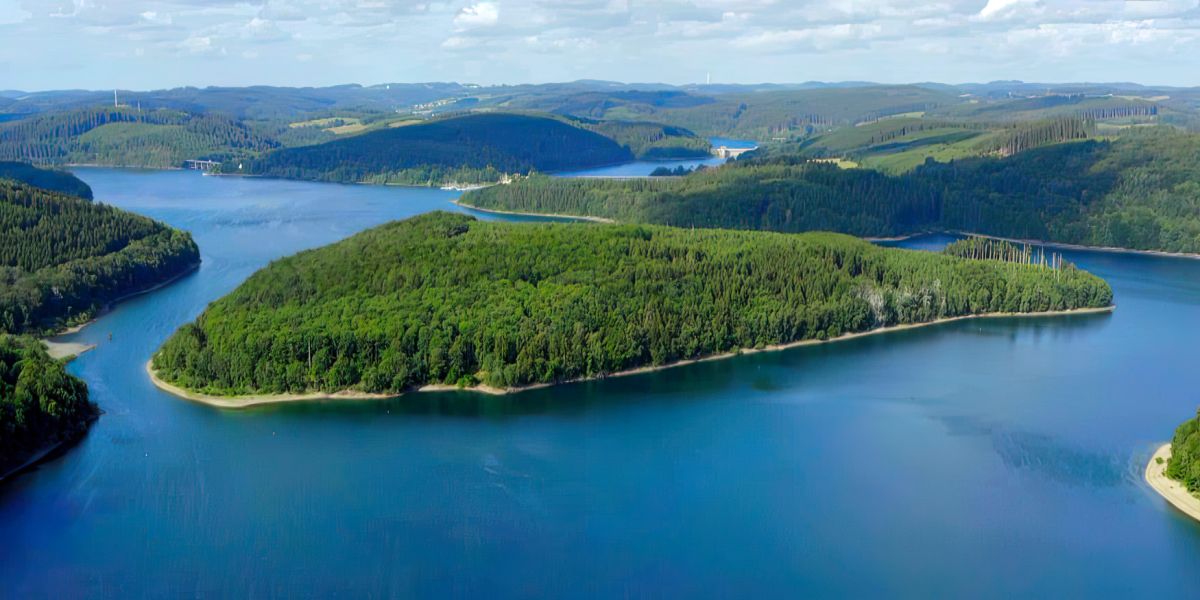 Audioarbeiten
Credits
Director: Rolf J. Möltgen

Editorial: Klaus Kunde-Neimöth


Production: Rolf J. Möltgen Wildlife Documentary


Film Score: Karl Atteln, Frank Schreiber
Links
Of the more than 300 dams and reservoirs in Germany, some are particularly picturesque in the Siegerland and Sauerland. Director Rolf Möltgen has explored various dams in this region and shows the special flora and fauna of these unique habitats with impressive photographs.

The film music was created in collaboration with Karl Atteln and is mostly orchestral. In addition, there is also more modern music, e.g. with e-guitars or electronic sounds, which always remains organic overall. This is how a film music was created between the Poles orchestra and band, which knows how to adequately support the images and the dramaturgy of the film.

The film can also be streamed on the ARD-Mediathek ot the WDR YouTube channel.