Film Portrait 'Frank Schreiber - Erfolgreicher Komponist auf Umwegen' at Landesschau RLP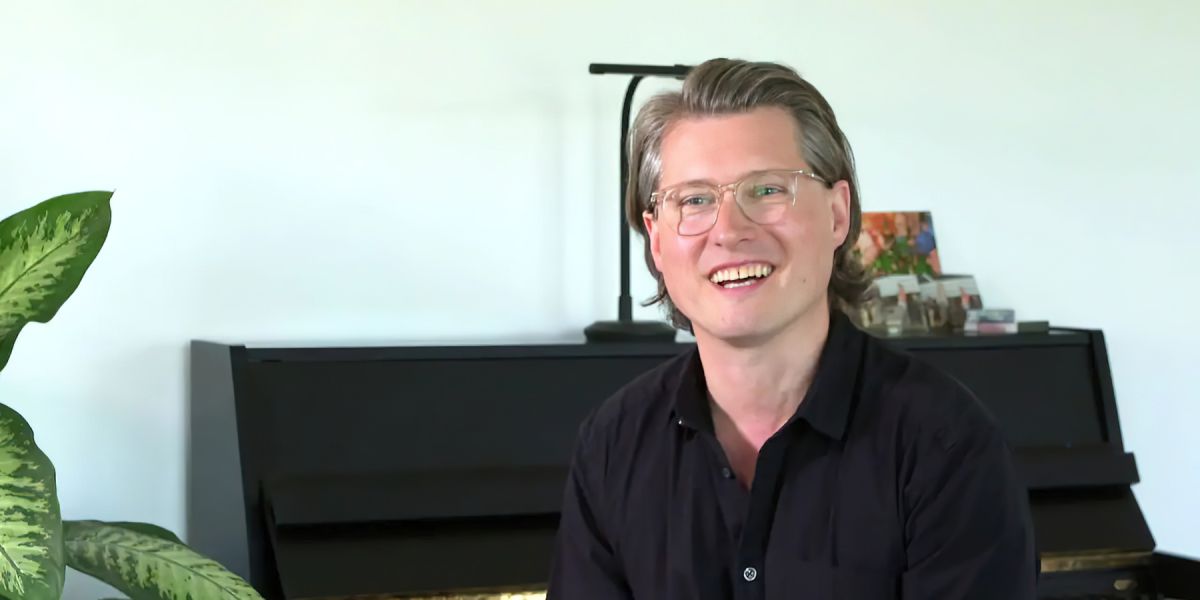 What We Did
Credits
Director: Jennifer Lindemann

Links
A film team from SWR visited me in my studio to shoot a feature about me and my work as a film composer.

The approx. 5-minute film portrait for the "Landesschau Rheinland-Pfalz" takes a look behind the scenes. The resulting insights into my personal and professional path present me and my work in a compact and entertaining way.

Only music composed by me was used for the portrait. It can either be heard as film music from the films shown in the report, or was added to the newly shot scenes or played live by me, or improvised.

Many thanks again to SWR and the team for the beautiful and unexpected day of shooting!