Music for new Season of 'Wissen vor acht - Natur' with Thomas D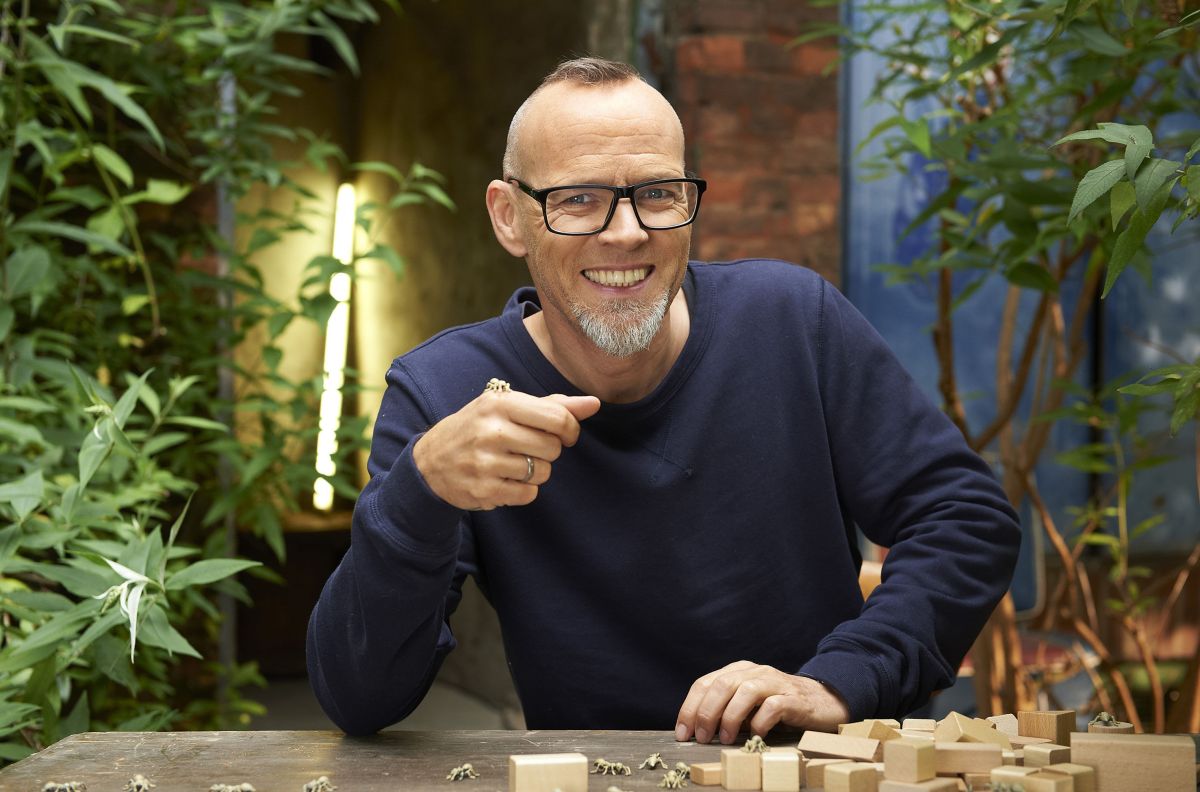 What We Did
Credits
Director: Thomas Schwendemann


Editorial WDR: Hilla Stadtbäumer


Producer: Christian Schuierer


Production: Bavaria Entertainment


Film Scores: Frank Schreiber
Links
In the new season of "Wissen vor acht - Natur", Thomas D once again takes a sympathetic look at various topics relating to nature. The "Fantatsische Vier" singer also slips into a wide variety of roles in the 24 new episodes.
The music for "Wissen vor acht - Natur" is also extremely varied in order to do justice to the different themes, moods and tempos of the new season. Each individual episode is given its own musical counterpart to ensure that the special features of each are brought out in the best possible way.
The 24 different film scores therefore have an enormous stylistic range, but all move within a large musical cosmos: mostly positive, beat-heavy and groovy music. The journey here ranges from urban grooves to dub, electronics and orchestral or modern film scores - to name just a few.
When composing the entire film scores, great care was taken from the outset to support Thomas D's unique timing and at the same time to take the dramaturgy into account so that the message is conveyed in the best possible way.
"Wissen vor acht - Natur" is broadcast on Tuesdays at 7:45 pm on ARD. Missed programs can be caught up on in the ARD-Mediathek.